OYO Camp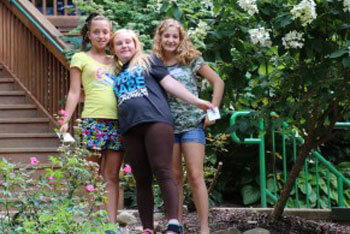 2018 Camp Dates:
Camp 2018 Date: July 29-August 4, 2018
February 1, 2018 - Camper Registration & Staff Application Open!
2017 Camp Dates:
OYO Camp
(age 10 – high School) July 29 – August 4
OYO Jr. Camp
(Age 7-9) August 1 – August 4
It's the best week of summer!
This camp has been created and designed specifically for kids with hearing loss in mind: All communication at camp will be geared towards each camper's level of communication. OYO Camp provides a communication barrier-free, overnight camp experience that empowers each camper. ASL will be used throughout camp, as well as other forms of visual and oral communication. Each and every camper's communication style is valued, which results in the kids thriving in a safe, nurturing and fun atmosphere of friendship!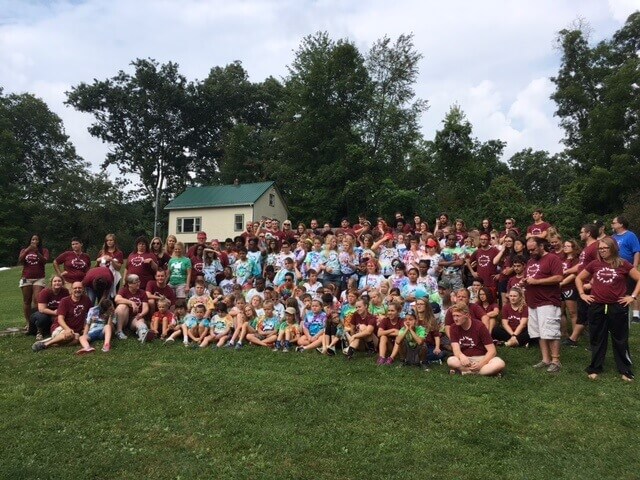 OYO camp provides:
Strong sense of belonging
Level playing field for all the campers
Program rooted in the culture of Deaf and hearing loss
Chance to face fears and take risks
Opportunity to develop and practice leadership skills
A constant reminder that...YOU CAN DO EVERYTHING HEARING PEOPLE CAN DO, BUT HEAR!
Please click on the link below to register.